Create a blog to share your opinion and grow your audience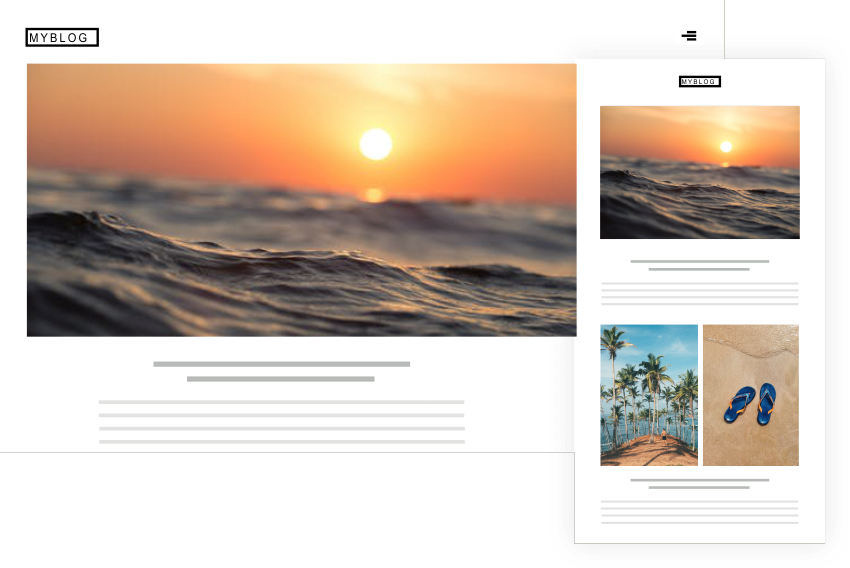 Set up your beautiful blog and share your view on the world from anywhere. Schedule your posts, categorize them and password protect the ones you want to share only with your clients.
A portfolio that is both functional and beautifuly designed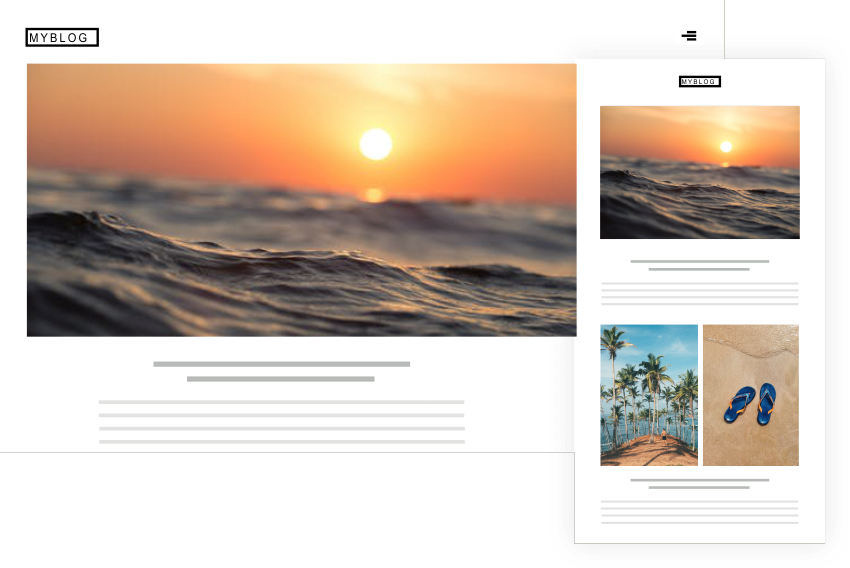 A portfolio website is a functional piece of art that surrounds your existing work. Present beautiful customized galleries for everyone and password protected pages only for your clients.